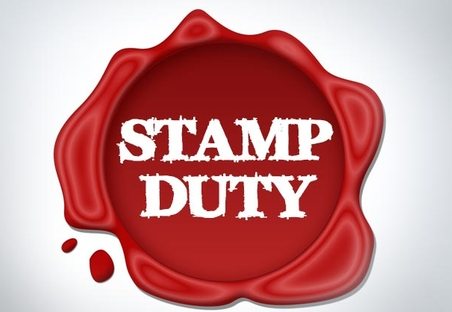 Stamp duty reform for first time buyers has taken pride of place in the Budget speech of Chancellor Phillip Hammond.
From today, all first time buyer purchases up to Ł300,000 have NO stamp duty, and if the FTBs are inside London there will be no stamp duty on the first Ł300,000 of their purchase.
This will make a significant impact on FTBs across the country and it's already in effect - the change started at midnight last ...