Stamp Duty Reform, More New Homes, Possible Longer Tenancies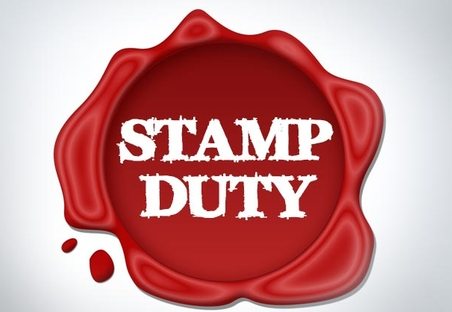 Stamp duty reform for first time buyers has taken pride of place in the Budget speech of Chancellor Phillip Hammond.

From today, all first time buyer purchases up to £300,000 have NO stamp duty, and if the FTBs are inside London there will be no stamp duty on the first £300,000 of their purchase.

This will make a significant impact on FTBs across the country and it's already in effect - the change started at midnight last night.

Neal Hudson of Residential Analysts, and formerly of Savills, says first time buyers paid around £1 billion of the £8.6 billion stamp duty paid on residential properties in 2016/17. His figures are based on his own analysis of HM Revenue & Customs and UK Finance data.

Other figures from Countrywide suggest the average prices paid by first time buyers for homes in different regions range from just £140,000 (in Scotland and Wales) to £365,000 (in London). However, the 10 per cent of first time buyers purchasing more expensive properties spend from £204,800 (Wales) to £618,500 (London).

It is thought that FTBs saving stamp duty on a full £300,000 will be some £5,000.

Labour has already backed the Chancellor's initiatives on stamp duty.

Other housing-related announcements made by Hammond include:

- additional £44 billion capital funding, loans and guarantees for extra homes - up to 300,000 a year by mid-2020s;

- concentration of new homes in city centres and around transport hubs;

- five new garden towns developed by public/private partnerships;

- urgent review to look at gap between planning permissions and housing starts, to report by spring next year;

- help to develop new homes on smaller plots;

- longer tenancies in the private rental sector with (yet another) consultation on the objective;

- give local authorities the power to charge 100 per cent council tax premium on empty properties;

- aim to eliminate rough sleeping by 2027 with three new pilot projects in short term.