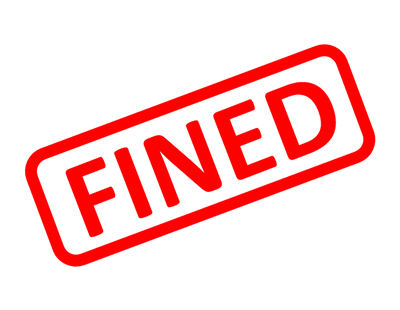 A landlord from Cornwall has been fined after failing to maintain gas appliances at his rental properties in Launceston.
Truro Crown Court heard how gas appliances in the two properties went unmaintained and were not inspected by a registered Gas Safe Register engineer.
An investigation by the Health and Safety Executive found the landlord, David Bush, failed to obtain Landlord Gas Safety Records after May 2014. It was also found that ...