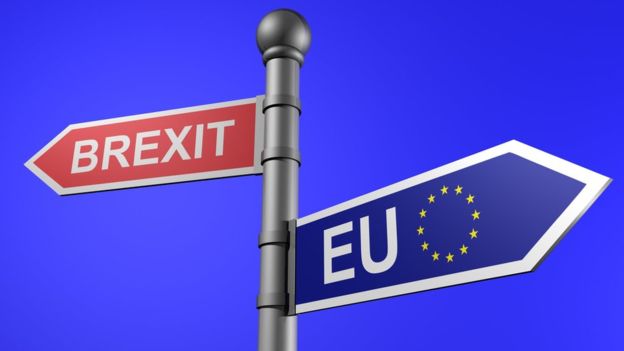 One of the country's leading buying agents says over six million people are living in the wrong property because they are anxious about moving home in a period of political uncertainty.
James Greenwood of Stacks Property Search says historically the property market used to stagnate temporarily thanks to General Elections, Budgets and other major political events.
"But since June 2016 we have been in a permanent state of political ...