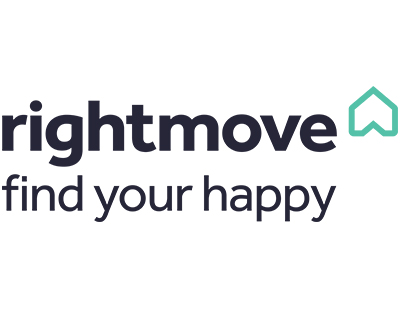 The latest data from Rightmove indicates that the average national asking price has reached another all-time high of £308,075 following a monthly rise of 0.8% (equivalent to £2,343).
The portal reports, however, that agreed sales so far this year are down 5.4% when compared to the same period in 2017.
Despite this, Rightmove is recording record visits but says that uncertainty and stretched affordability continue to dent the sentiment ...