First Time Buyers Massively Over-Estimate Purchasing Costs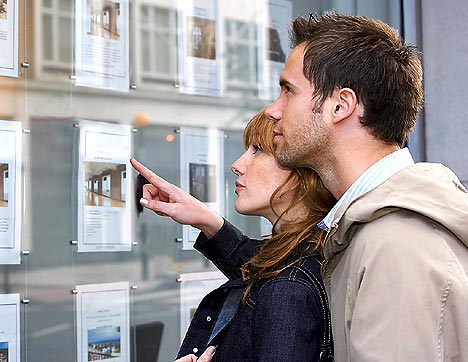 Two thirds of first time buyers over-estimate the cost of purchasing a home according to a survey from the NatWest.

The NatWest's survey of 2,025 UK residents aged between 20 and 45 shows that over a third of those who don't own a property today believe they will never be able to afford one; and an overwhelming 82% of those questioned believe Brexit to be damaging their chances of buying.

However, most striking in the survey is how much FTBs over-estimate certain costs.

On average, those questioned felt a valuation fee would cost £1,446 whereas NatWest says the actual average cost is £250.

Stamp duty is judged to be £3,000 on average whereas it is £1,840; the mortgage arrangement fee is actually £995 on average but FTBs expect it to be £1,815.

Conveyancing, survey and mortgage indemnity fees are also sharply overestimated by those questioned.

Although buying a home can be a pricey process, the data suggests that it might not be as much as some potential homeowners think. Could a gloomy attitude be stopping some people from trying to get on the property ladder asks the bank.

Overall, first time buyers overestimated costs by 59% which equates to £6,406. With 48% of respondents citing financial reasons as the biggest barrier to buying a home, the bank says this amount could seriously change people's hopes about getting on the property ladder.