Young Buyers Find it More Difficult Than Ever to Purchase Properties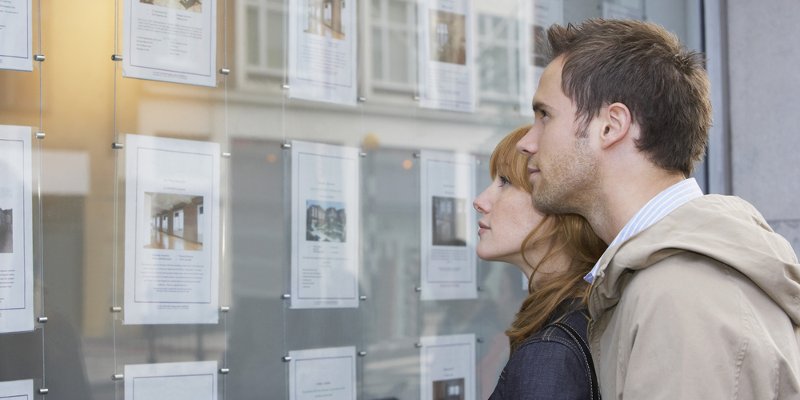 Even the cheapest local homes are beyond the reach of many young adults, according to a new report published by the Institute of Fiscal Studies (IFS).
The report claims that, in 1996, over 90% of 25-34 year olds would have been able to purchase a home in their local area if they borrowed four and a half times their salary, provided they had a 10% deposit. That same four and a half ratio is what most lenders will now allow as their maximum.
However, by 2016, a mere 20 years later, the proportion of young adults able to buy had fallen substantially. Even with a 10% deposit, only around 6 in 10 of all young adults would have been able to borrow enough to buy the cheapest of homes in their area.
Barriers to homeownership are especially high in London, where only 1 in 3 young adults are able to borrow enough even with a 10% deposit.
Co-author of the report, Polly Simpson, research economist at IFS, said:
"Big increases in house prices compared to incomes over the last two decades mean that it is increasingly difficult for young adults to get on the housing ladder, even if they do manage to save a 10 per cent deposit.
"Many young adults cannot borrow enough to buy a cheap home in their area, let alone an average-priced one. These trends have increased inequality between older and younger generations, and within the younger generation, too."