Top Moves 2020 Predictions for the Croydon Housing Market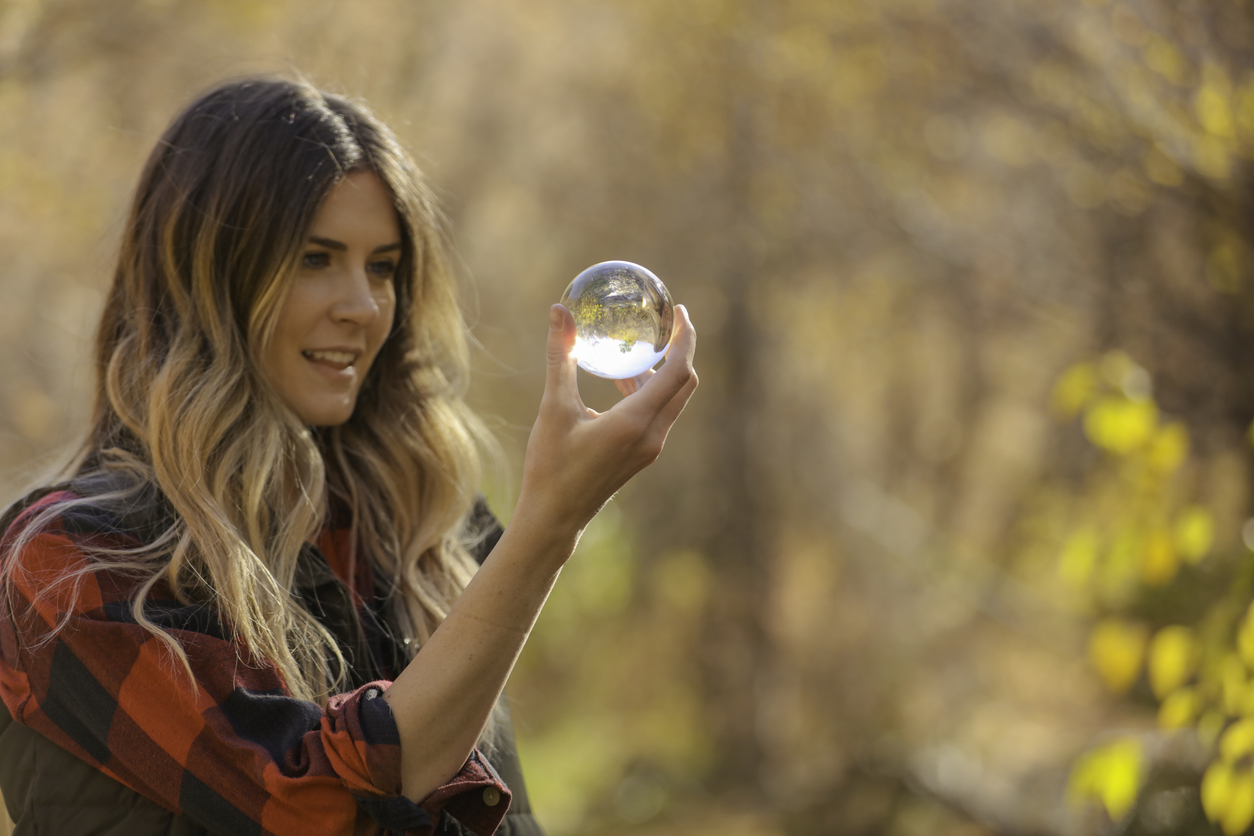 There's no denying the impact that the long period of economic and political uncertainty has made on the UK housing market, causing stagnation and even decline in many areas across the country.
But as the holidays fade into the past and we push into 2020, the predictions are that change, ironically, is bringing stability in both the purchase and rental markets. For areas like Croydon, which are also benefitting from ongoing and substantial investments, this is great news.
What are the price predictions?
In December 2019 the average house in Croydon cost £427,384, a monthly change of -0.5% representing an annual change of -0.7%1, according to Rightmove. No matter how you voted, the December general election provided some clarity on the country's future direction. This, and the declining threat of a recession, has led to more optimistic predictions for the housing markets. However, there is still a note of caution while we see what life after Brexit has in store.
With regards to possible increases in house prices over the next year, a study by JLL has predicted that house price growth in Greater London will be 1% this year, 2.5% in 2021 and 4.5% in 20222. Rightmove is also predicting a 1% increase3.
Rental prices are also predicted to experience a similar increase of 2% in 2020 and jumping to 4% in 2021 with a 5 year compound growth of 18.8%4.
The future's bright for Croydon's housing market
London continues to be one of the fastest growing and innovative cities in the world and is expected to continue to attract business investment that will drive growth. For those people wanting to live in the capital, Croydon should be a particularly exciting prospect.
There's no escaping the higher rental and purchase prices in the city, but the London borough of Croydon is one of the three most affordable places to buy a property in London, offering real opportunity for those wanting to get on the housing ladder or who have perhaps found themselves priced out of one of the more expensive London boroughs5.
Regeneration in Croydon also makes this a particularly attractive place to consider moving to. It is currently undergoing a £5.25 billion ambitious regeneration programme6 which includes:
State of the art retail and leisure facilities
New public squares and spaces
A new world-class train station
10,500 new home starts
A revitalised city centre
23,594 new jobs
These will be in addition to the existing excellent infrastructure that includes fantastic rail links that take commuters into central London in only approximately twenty minutes.
Now's the time to make a move
If predictions are right and 2020 really marks an end to the period of uncertainty across the housing market, it will see an increase in demand for property as people who were reluctant to make a move during the uncertainty period now decide to take the leap.
This, in turn, should also encourage sellers who have been holding back to be more confident in marketing their homes for purchase or rent, presenting buyers and renters with more options.
If you want to find out more about those opportunities in Croydon, then talking with our specialist team at Top Move is a great place to start. We combine 50 years' experience with a deep knowledge of the local market to help people find a new home in Croydon.
References:
1 https://www.rightmove.co.uk/news/house-price-index/
2 https://www.jll.co.uk/en/newsroom/certainty-will-return-to-uk-housing-market-according-to-jll-uk-and-london-residential-forecasts
3 https://www.rightmove.co.uk/news/house-price-index/
4 https://www.savills.co.uk/insight-and-opinion/research-consultancy/residential-market-forecasts.aspx
5 https://www.express.co.uk/life-style/property/1227937/property-top-cheapest-boroughs-london-to-buy-rent
6 https://www.croydon.gov.uk/planningandregeneration/regeneration/croydon-town-centre/town-centre-overview