Seven Questions You Need To Ask Your Lettings Agent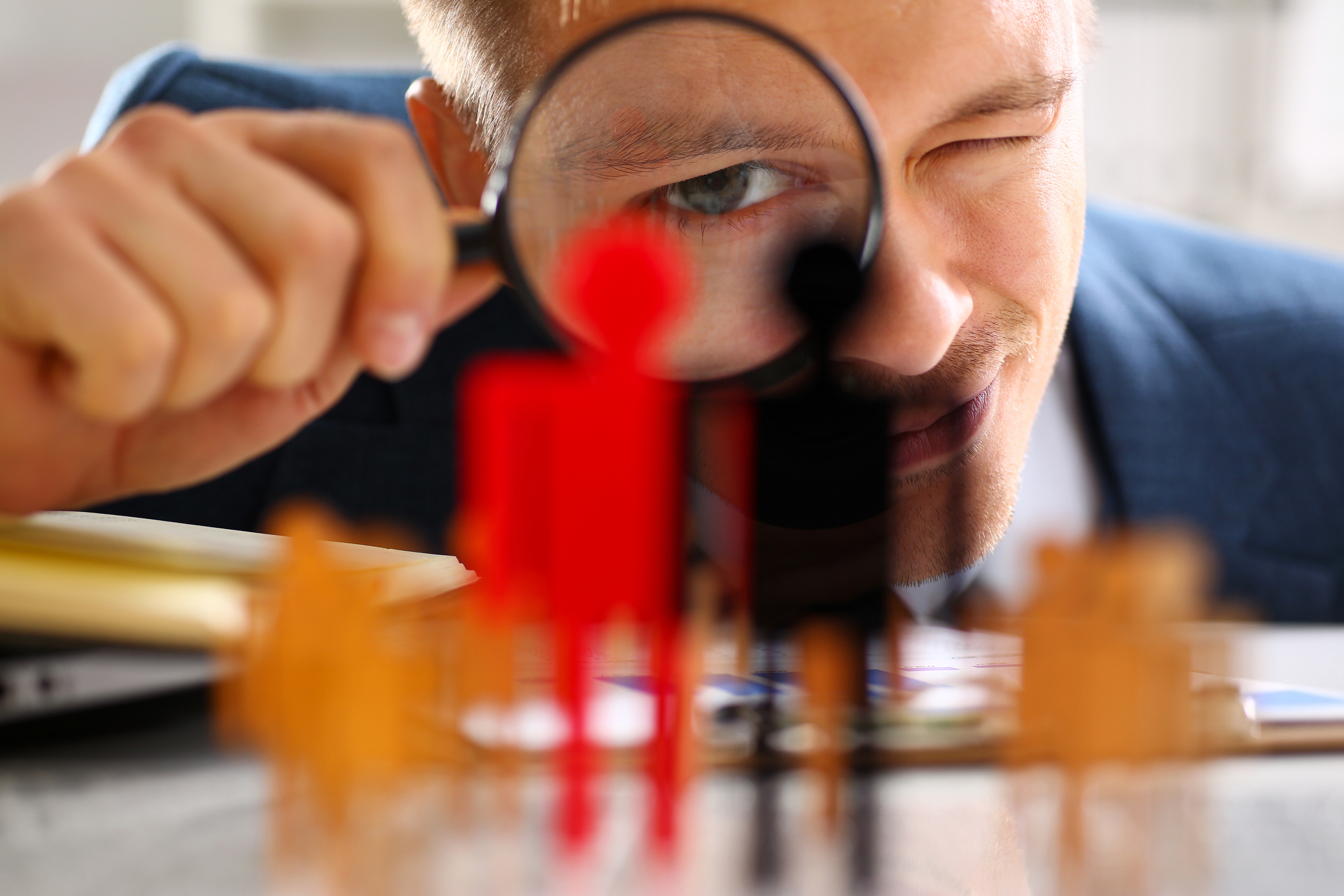 Letting a property is a big step and not without its risks, so you want to be sure that you are placing such a valuable asset into the hands of a lettings agent who you can trust.

When you are looking for an agent you need to ask the right questions. At Top Move, we are very open about what services we provide and our price structure is very clear and we are always happy to answer questions from prospective landlords.

Here are the seven most important and frequent questions we get asked:

How can we be sure that you abide by industry standards?

Unfortunately there is no single ethical or professional code to enforce standards across the industry but ask which professional body they are members of. Top Move are members of The Property Ombudsman (TPO) scheme. This means you can enjoy the peace of mind from knowing that our service meets high professional and ethical standards and underpins our commitment to customer service.

How do you market properties to attract the right tenants?

Find out what methods the agent uses to market your home and whether they have a clear strategy. At Top Move we use a multi-media approach for the best results. A mixture of traditional advertising, online listings on our website and social media is very effective. To ensure your property stands out, we also use a professional photography company to prepare a quality set of images and a floorplan with room measurements. It is also important to make sure the agent accompanies viewers, seven days a week, if necessary. It is what we do.

How do you screen potential tenants?

You want to be sure the agents have a thorough, personal vetting system in place. Everything may start off well, but proper background checks could avoid future problems of non-payment, deposit disagreements or complaints from neighbours. Find out if the agent has a subscription to one of the major tenancy databases which lets them do thorough checks on tenancy history, credit worthiness and current employment status.

How do you calculate the monthly rental potential of a property?

You want an agent who knows the market and sets an achievable rents compared to the local market (before the meeting, find out what tenants in a similar property in the area are paying).

How many inspections do you carry out per year? How much do they cost?

Most letting agents carry out inspections quarterly to ensure your property is being looked after by the tenants. Make sure you receive a report and follow up communications to confirm that any repairs or maintenance has been done to the required standard. You should not normally be charged for routine inspections.

What is the procedure for reporting repairs and maintenance?

Find out how the agent deals with urgent maintenance requests from the tenant. Is there a 24-hour emergency repair phone number? You do not want a phone call from a desperate tenant on Christmas Day that they do not have any electricity. Does the agent have a list of favoured contractors? Find out if the agent pays them directly and deducts the cost from your monthly invoice or whether you have to pay directly.

How do you deal with a tenant in arrears?

Ask if the agent has a clear policy to chase up owed rent. You want to know how the agent enforces late payments and how much support they give you if you need to go to court. You also need to confirm how and when the rent is paid it into your account.

Letting property in Croydon?

Being a lettings agent is about more than just collecting the rent and fixing radiators. It should offer you peace of mind and make sure your tenants are happy and safe.

Top Move is a locally based lettings agent with a strong knowledge and experience in these areas. We offer varying levels of service, depending on your budget and how much involvement you want to have with your property. If you would like a valuation for your rental property, you can get one online in an Instant with our handy Property Valuation Tool

If you would like to know more about how we can help maximise your rental income while saving you the hassle of managing your own property, contact Top Move Estate Agents today.