Selling Your Home Check List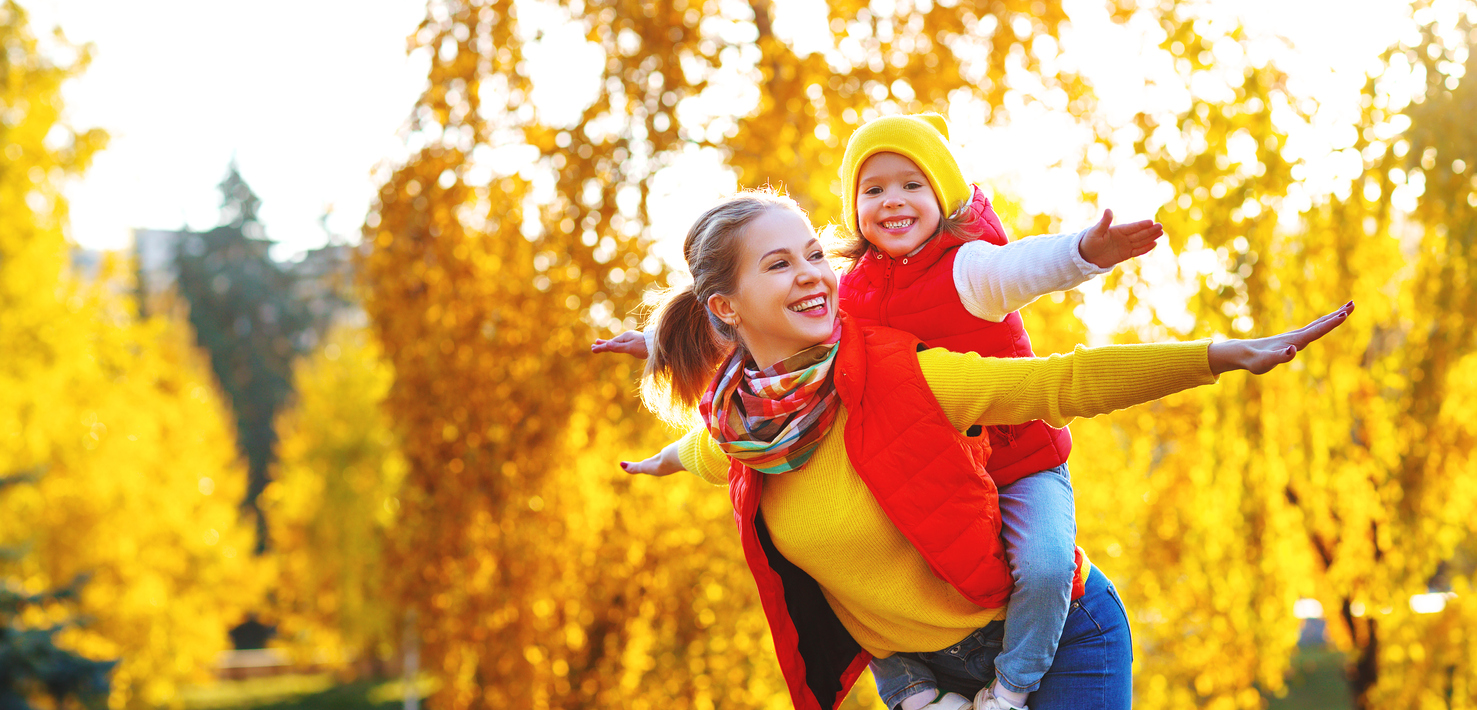 Taking those first steps to start the process of selling your home can feel daunting. However, moving home is exciting and we believe it should be fun! Our checklist outlines the key steps we think you need to take in order to make selling your home as plain sailing as possible.
Top Move's House Selling Checklist
Moving Home - The Decision Process:
The cost of selling your home can be substantial, so make sure you're clear about your reasons for selling and that you're starting this process at the best time for you.
Get your finances in order. If you're looking to buy another home you will need a new mortgage. If you're not buying again, be aware of any redemption clauses for paying off your mortgage early. You should also notify your mortgage company of your intention to sell.
Get your property valued to understand its market value. Know the local property market so you can start to build realistic expectations about what to expect and be clear on whether the price you can expect to achieve still makes it worthwhile to sell. You can get an Instant Valuation here. or request an in-depth appraisal here.
How Will You Sell Your Property?
Ensure you choose an Estate Agent who knows the area well. They will be able to give you a realistic valuation based on local knowledge of homes sold, and so will provide you with a focused strategy to selling your home. Top Move offer the following options for selling your property.
Property Auction. We're delighted to offer 0% FEES on the purchase of homes listed on our brand new Property Auctions website! Find out more here.
Traditional Sales. All of the Top Move sales team preview your property prior to any viewings, so everyone involved knows exactly what's on offer and can speak to potential buyers with confidence and knowledge. Traditional Sales incorporate digital photography, floor plans, for sale board, internet marketing through portals; Rightmove, Zoopla? and our own bespoke sales website and new property auction site. Window cards in both our Croydon branches, local and national advertising through media outlets and our own Social Media channels including Twitter, Facebook, Instagram and LinkedIn.
Energy Performance Certificates.
Energy Performance Certificates are a legal requirement for all homes before they are listed on the market, valid for 10 years. If you don't already have one, ask we can help.
First impressions Count!
Get your home ready for sale and prepared for viewings by ensuring the interior and exterior are in good condition. Kerb appeal and first impressions help you sell faster and potentially increase the sale value. After all, a home buyer will know whether they'll be signing on the dotted line or giving a property a thumbs down, in just 8 minutes (480 seconds).
The Legal Bits.
Once you have accepted an offer on your house, you'll need to get a solicitor or conveyancer to handle the legal work in the transfer of ownership. Find someone you're comfortable with. You want one who will manage all the legal paperwork for you and liaise with your buyer's solicitor during the process. They should be keeping you fully informed throughout.
More forms! Once appointed, your conveyancer will send you a variety of forms and questionnaires, which provides your buyer with information about the property, and about the sale.
A general information form. This is a basic questionnaire regarding property boundaries, disputes and complaints involving neighbours, knowledge of proposed developments, council tax, utilities and sewerage.
Another form provides information to your buyer on fixtures and fittings included in the sale. Include any warranties you have that apply to the property.
The final form details the arrangements for handing over the property.
If your property is leasehold, details will be included in a management pack.
Be prepared to evaluate offers and be clear on what your lines-in-the-sand are regarding to the sale.
The Contract.
Until contracts are exchanged, nothing is fully guaranteed! This is potentially the most painful part of the process for anyone buying or selling property as it can take between 6-8 weeks (or longer!) between accepting an offer and getting contracts ready to exchange. Your conveyancer will keep you informed of any updates!
The Exchange!
Once this stage is reached, the buyer and seller are now legally committed to going ahead with the deal and will lose money if pulling out. Once all parties are satisfied with the terms of the sale, contracts are exchanged and a date for completion is agreed. (This is usually another 7 to 28 days).
Moving Day! Finally! The fun part has arrived.
Employ a fully insured removal company, remember, the more notice you give them, the better rates you'll be able to negotiate.
Notify your current insurers of the move date to ensure your contents are covered for the move.
Household admin. Get final reading of any gas or electric meters and ensure you update all of your bills. Organise a mail redirect with Royal Mail.
Use this as an opportunity to have a clear out of clutter you do not need in your new home!
Keep Control Of The Home Selling Process
Unfortunately, there's one thing you have little influence over when selling your home and that's how long it takes to find a buyer. It could take a while or happen very quickly. But being aware of the stages you need to complete to sell your home helps you to react quickly to the next step and keep the selling process moving smoothly along.
If you are intending to sell your home via property auction this is currently the fastest way to sell your home with Top Move.
Talk To A Property Expert
Finding the right estate agent to support you at every stage of the sale can help make the selling process run more easily. But it's important that they also make you feel in control and well informed throughout.
At Top Move we understand how tension wrought buying your home can be, so our team will be with you at every step, keeping you up-to-date and informed at every key stage throughout the sale. Top Move are open six days a week, with two offices in the heart of Croydon, why not pop into one of our branches and see how we can help you.
#Croydon #Property #SellYourHome #CroydonEstateAgents