Rightmove Reports Largest Monthly Asking Price Fall for Five Years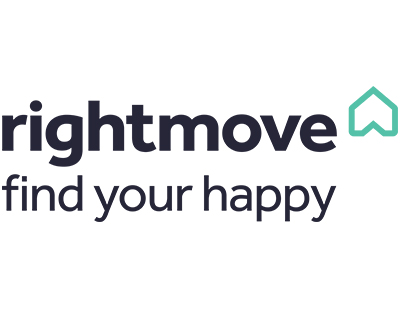 Rightmove is warning that the asking price of property coming to market has fallen by 2.6% in the past month - equivalent to £8,178 on an average home - and this is the largest monthly fall for five years.

The portal, in its latest monthly market snapshot, says this slump is symptomatic of what it calls "the more challenging market some sellers find themselves in".

The portal is forecasting national average asking price growth of just 1.0% in 2018.

However, price growth in the lower and middle sectors of the market is set to continue with Rightmove forecasting average growth of 3.0% for typical first time buyers and 2.0% for second-stepper properties.

What the portal calls "top of the ladder properties", predominantly in the troubled housing market in London and its commuter belt, is set to fall by an average of 2.0%.

Rightmove anticipates that new sellers will "trim their initial price aspirations in less buoyant parts of the market" throughout the year. The portal's 1.0% overall forecast is the lowest price rise it has predicted since 2011.

"Home owners have had a good run, with every year since 2011 seeing a rise in the price of property coming to market, and the national average rise over those six years being 30.9%," says Miles Shipside, Rightmove director and housing market analyst.

"Increasingly stretched buyer affordability, exacerbated as intended by tighter lending criteria and increased stamp duty for second home owners, is taking its toll on upwards price pressure. It is aided by a slowdown in the higher-end markets, with the influence of a re-adjusting London being a weighty factor on the national averages," he adds.