First-Ever Mortgage With Digital Signature is Lodged at Land Registry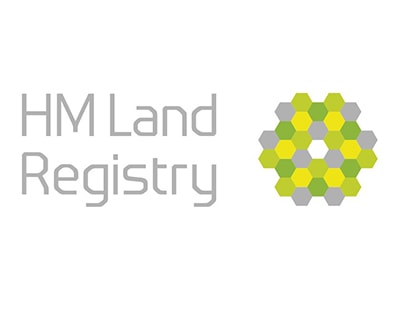 The first-ever 'digital mortgage' deed has been lodged at HM Land Registry, for a property at Rotherhithe in London.

Coventry Building Society and Enact Conveyancing filed the document which did not require a witness to watch as it was signed and did not require the home owner to write a conventional ink signature.

This new service involves a conveyancer creating a digital version of a mortgage deed, the borrower signing the deed online, and the conveyancer making the deed effective on completion of the transaction.

The registration follows months of testing by the building society and the conveyancing firm and used the online gov.uk.verify service.

The transaction is the first under the Registry's programme aiming to transform the conveyancing market through quicker and simpler digital services and improved use of technology. The Registry says it now hopes to roll out this system.

"Initial feedback has been very positive, with customers finding the process simple, quick and secure. Although this initiative has started with re-mortgages we're excited about the potential for it to be extended to purchases in the future" says Peter Frost, chief operating officer at Coventry Building Society.

In recent months the Registry has revealed its work with 26 local authorities in England to migrate their local search information online - formally called Local Land Charges - in a programme which the Registry says "will launch later this year and benefit up to 125,000 homebuyers in 2018 to 2019."

The Registry's longer term strategy involves a target to digitise and automate 95 per cent of its daily transactions by 2022 - up from 81 per cent according to the latest figures.