Top Move is Up For an ESTAs Award!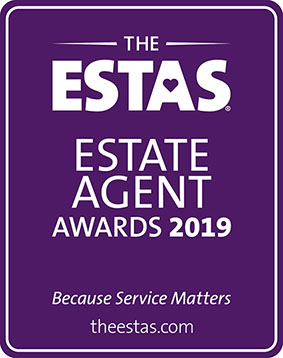 The ESTAs are one of the most recognised and coveted awards of the year for estate agencies throughout the country. Winning an ESTAs award signifies a dedicated commitment to customer service that is unmatched by all other agents in your region, a real stamp of excellence that no other award can really compare to.
But why are the ESTAs such a good representation of an agency's ethics and level of customer care? How are they so different from other awards based on levels of customer service? It's because the ESTAs are not awarded by a panel of judges with no personal experience of the agency; the ESTAs are different because they are voted for by you.
Here at Top Move, we're proud of the service we provide and the level of care we show all our customers, so we would like to invite you to vote for us and share your experiences in preparation for the ESTAs 2019! Whether you're a tenant or landlord, whether you've bought or sold through us, we welcome you to share your opinions and let us know how we're doing.