Asking Prices Show Biggest October Rise Since 2014, Says Rightmove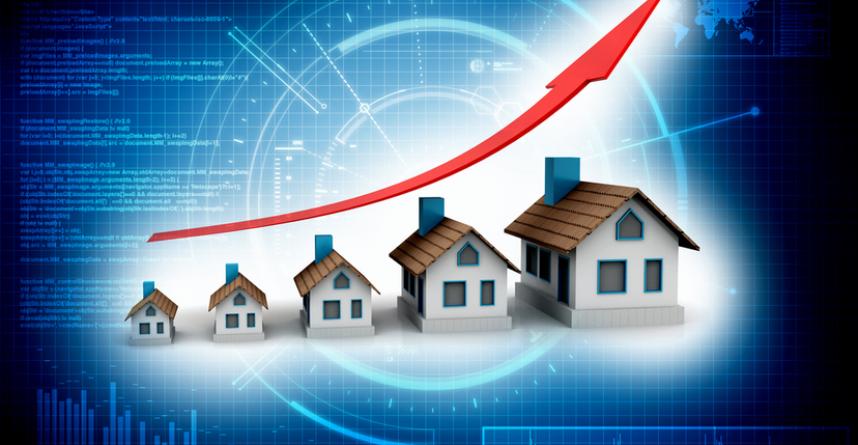 Asking prices have risen by an average of 1.1% or £3,432 in the past month according to Rightmove.

This is the largest October rise since 2014.

However, the portal warns that the with more sellers chasing fewer buyers, this month's 104,000 new-to-the-market sellers will have to work harder to find a buyer.

"It will be harder for this Autumn's sellers to secure a sale because buyers have more choice with a 3.1% increase in new seller numbers compared to this time a year ago. In addition, the number of sales agreed was running ahead of 2016 over the summer, but has now fallen back with a 5.9% decrease" says Rightmove director Miles Shipside.

"New sellers' pricing optimism may therefore be unfounded in some parts of the country" he adds.

While this month sees higher asking prices in eight out of 10 regions, sales agreed are below this time a year ago in nine out of ten.

The average time from first advertising on Rightmove to being marked as sale agreed by an estate agent is now 63 days.

The properties that are moving the quickest are in the so-called 'second stepper' sector, those with three or four bedrooms except four bedroom detached, where the average time taken to find a buyer is 60 days.

Typical first-time-buyer type properties, with two bedrooms or fewer, also just undercut the average with time to sell being 62 days.

"Sellers looking to find a buyer before Christmas have a head start if they are selling a property in these two mass-market sectors, as that is where there is the greatest demand. However, with buyers' average wage rises often falling behind retail price inflation, and with a rise in interest rates being more heavily trailed by the Bank of England, sellers in these most popular sectors should still be wary of over-pricing" cautions Shipside.

The toughest market at present is the sector made up of properties with five bedrooms or more taking a current average marketing time of 76 days.

Rightmove says the extra challenge to sell these larger properties is especially noticeable in London, where the average time to find a buyer is now 86 days in this sector. This longer time to sell London's upper-end properties is having an effect on overall market activity in London with the number of sales agreed compared to the same period a year ago being down by 9.0% more than any other region.