Are Help To Buy Schemes Making A Difference To First Time Buyers?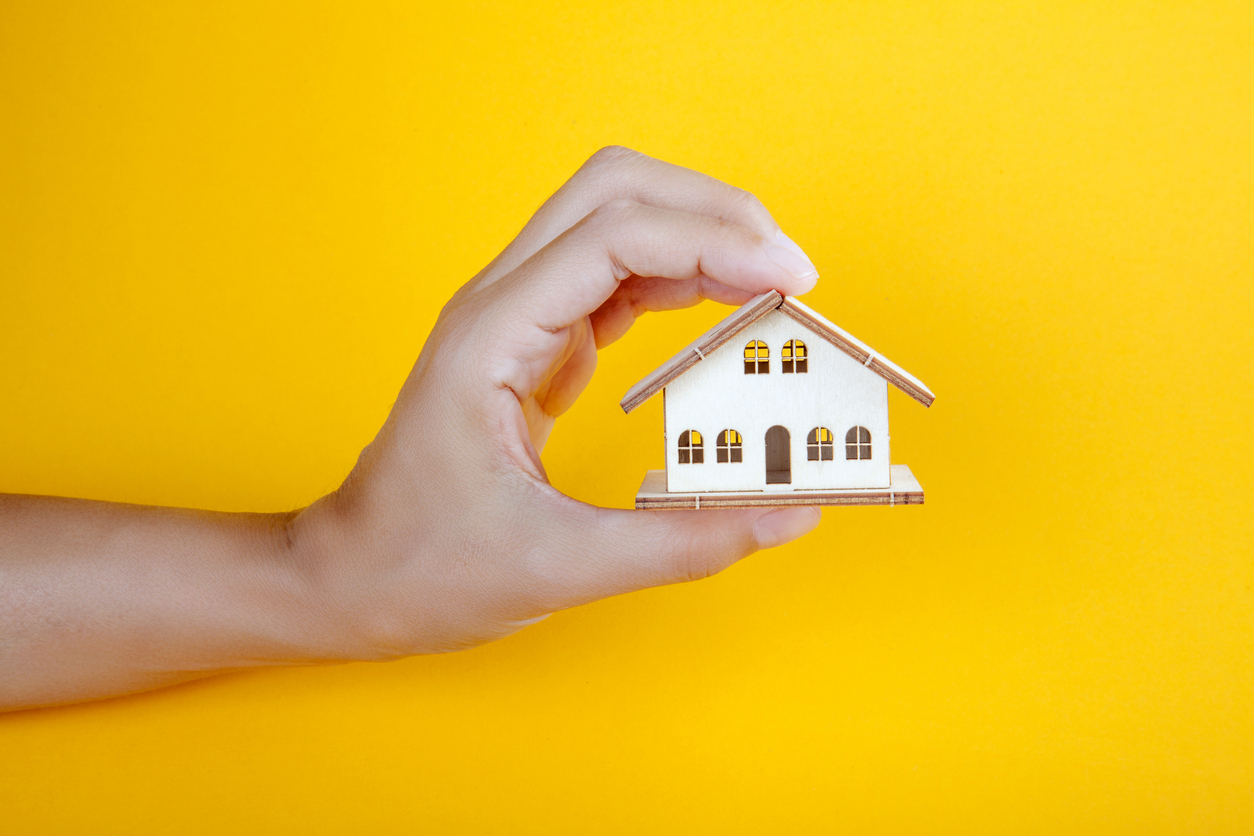 In February the Financial Times reported the number of first-time buyers reached its highest in 12 years. In fact, almost half a million properties have been bought since 2013 using the Government's Help to Buy scheme, with over 93% of these purchases taking place outside London.
The Help to Buy equity loan has supported around 1000 sales a week in 2018 according to Yourmoney.com and first-time buyers have opened 1.4 million Help to Buy ISAs, so it seems that these schemes are helping some people.
Help To Buy Deadlines
If you are a first-time buyer and want to benefit from a Help to Buy scheme, you should consider acting sooner rather than later. The Help to Buy Mortgage Guarantee ended in December 2016 and the Help to Buy ISA closed to new savers in November 2019. The Help to Buy equity loan scheme, which was due to end 2021 has recently been extended to 2023 but only first-time buyers purchasing newly built homes can benefit from this extension, according to the Money Advice Service.
Which Help to Buy schemes are available?
It's worth investing some time to understand each scheme still available so that you understand which option is best for you, but here are a couple of the wider schemes:
Help to Buy: Equity Loan
In England, the Government offers up to 20% of the value of a newly-built home with a purchase price of up to £600,000 as a loan, leaving you to find 5% for the deposit and to apply for a 75% mortgage to make up the remainder. The loan is interest-free for the first five years but the Government claims 20% of the sale value of the property when it's sold. There are similar schemes for the other home nations and for London.
Help to Buy: Shared Ownership
Buy a share in a property, usually between 25% and 75% and from a Housing Association, and you pay rent on the remainder. This allows you to start off paying for a mortgage you can afford and gradually increasing it over time as you buy a bigger share of the property. This is called 'stair-casing'. To qualify for the scheme, your total household income must be less than £80,000 (£90,000 in London) and you cannot own another property. Schemes are run for specific sectors such as first-time buyers, key workers and the over-55s.
Getting on the property ladder
In February 2019 the Minister of State for Housing, Kit Malthouse MP, said: ''This government is committed to helping more people get on the housing ladder as we power through to delivering 300,000 homes a year by the mid-2020s. The ambition is there to encourage first time buyers to take that step, but don't forget that Help to Buy schemes do come to an end so it's advisable to take action.
Talk to Top Move
We can help you understand what's happening in your local housing market and help find the right property for you! We also offer our own cost effective options for first time buyers via our online auction site.
It's always worth coming in to have a chat with our expert team at Top Move and find out how we can help you get that first foot on the property ladder. Contact us.