A Third of Homes Have Asking Prices Slashed by £25,000, Says Portal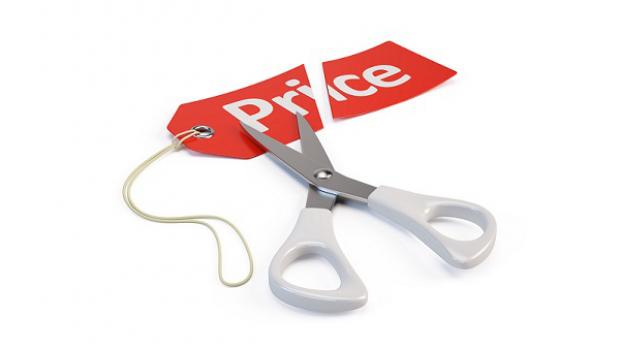 Asking prices are being cut more heavily than at any time in the past six years, says Zoopla.

It says just over 35% of homes listed on that site and PrimeLocation have marked down their price.

The average asking price reduction across the country currently stands at £25,562.

Homes in Richmond and Kingston upon Thames in south-west London have some of the largest reductions in sale prices - up to £84,244. Around 50% of listings in these areas have had reduced asking prices.

ZPG spokesman Lawrence Hall says: "A slight rise in levels of discounting is to be expected at this time of year when house-hunters are likely to be delaying their property search until activity picks up in January."

The portal says areas of Scotland and northern England have significantly fewer discounts.

Some 16 per cent of homes in Edinburgh have been reduced in price, followed by 19 per cent% in Salford, 22% in Glasgow, and 25% in Manchester.

In London, 39% of listings have cut their asking prices.